About Us
Akkrue is a specialized entity operating at the intersection of technology and finance, dedicated to providing advanced solutions in the field of decentralized finance and digital asset management.
Company Overview
Akkrue was founded by a group of experienced professionals from the finance and technology sectors who shared a common vision: to create a platform that empowers institutional investors and UHNW individuals to navigate the rapidly evolving world of finance.
Innovation, Security, Efficiency
We are characterized by our rigorous approach to innovation, security, and efficiency, ensuring that our platform not only meets but exceeds the stringent demands of institutional investors.
Our foundation is rooted in empirical research, technological prowess, and strategic innovation. Each feature of the Akkrue platform is the result of meticulous engineering, designed to offer functionality, security, and performance that is both measurable and reliable.
Our Commitment
In the volatile and complex environment of decentralized finance, Akkrue stands as a reliable partner, committed to offering solutions that are validated, tested, and proven to deliver optimal performance.
Innovation
Our mission is to continuously evolve our offerings, integrating the latest technological advancements through rigorous research and development, to provide solutions that are empirically validated for their performance and reliability.
Security
Security is integral to our operations. We are committed to integrating advanced security protocols, ensuring the integrity and safety of assets and data at all times.
Efficiency
Our objective is to optimize the user experience, offering a suite of tools that are characterized by their functionality, performance, and user-centric design, ensuring that users can navigate the complex landscape of decentralized finance with confidence and ease.
The Team
The Akkrue team is a distinguished collective of professionals, each marked by significant expertise and a pragmatic approach to innovation in decentralized finance. We are more than a group; we are a dynamic synergy of specialized skills and knowledge, ensuring Akkrue's position at the pinnacle of technological and service.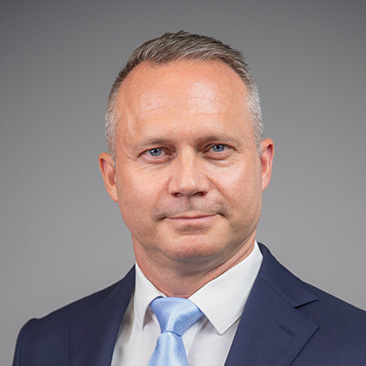 Oliver von Wolff
Founder & CEO
→ read more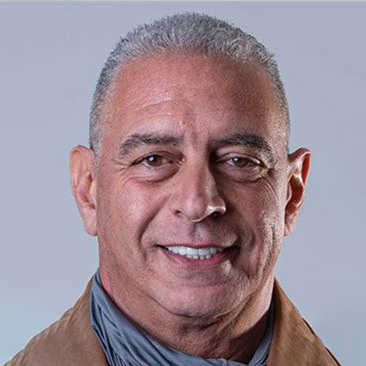 Amin El Gazzar
Chief Innovation Officer
→ read more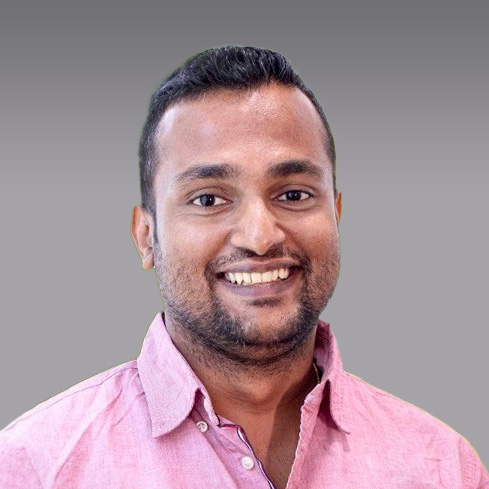 Deepak Gopalakrishnan
Founder & Architect
→ read more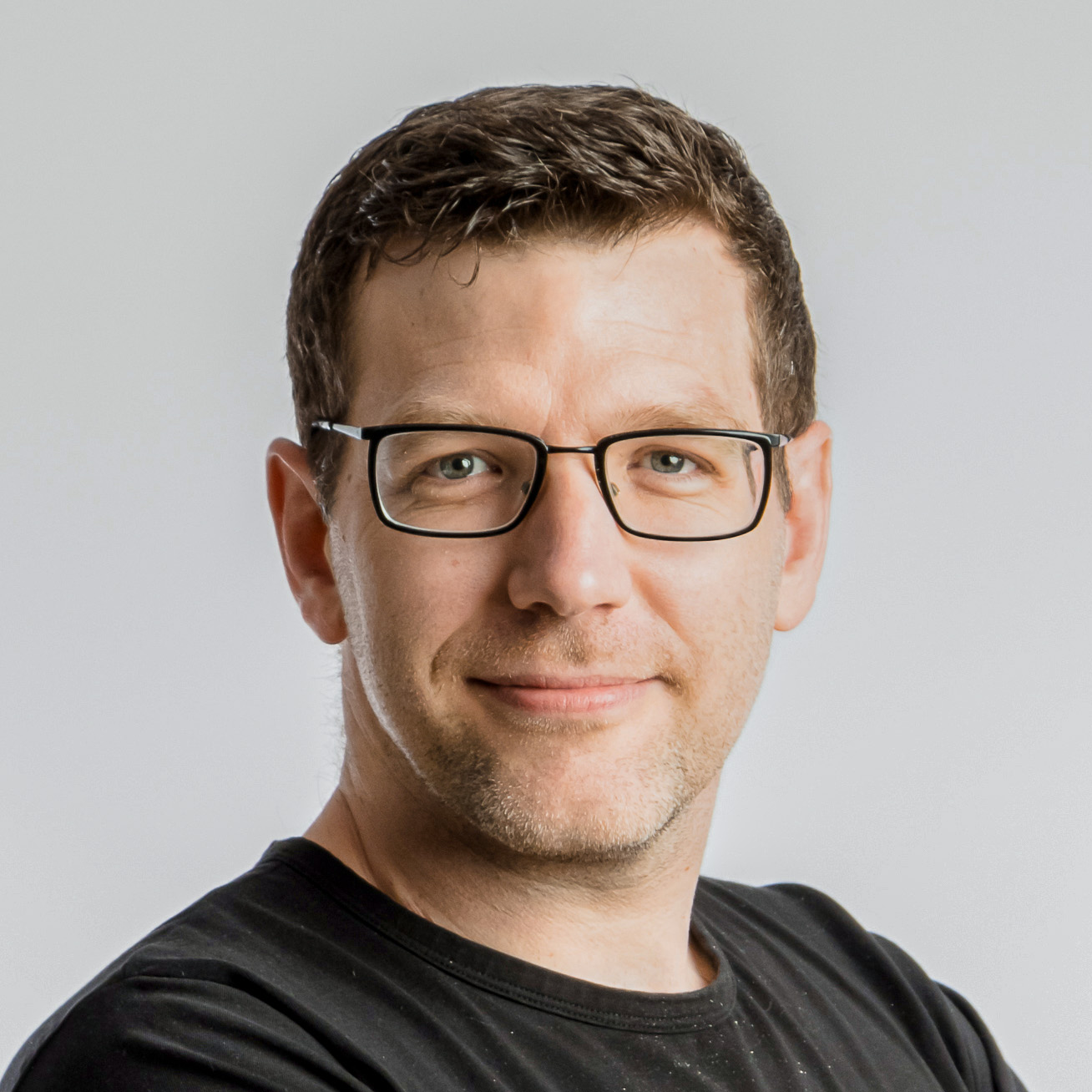 Sebastian Galleitner
Creative Director
→ read more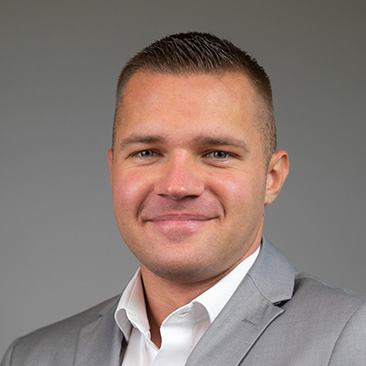 Andreas Segieth
Business Development Manager
→ read more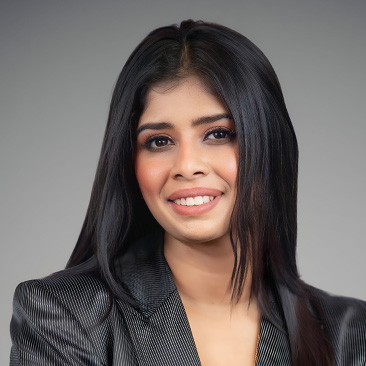 Eshana Lutawan
Marketing Manager
→ read more
Advisory Board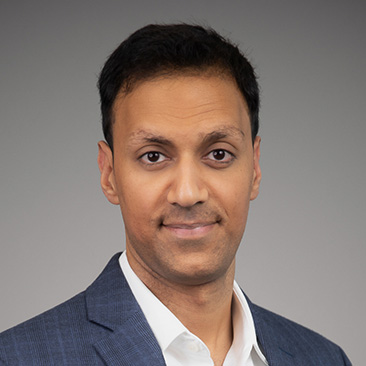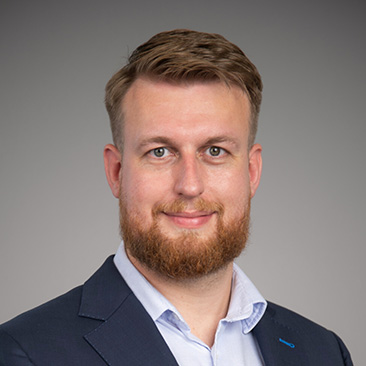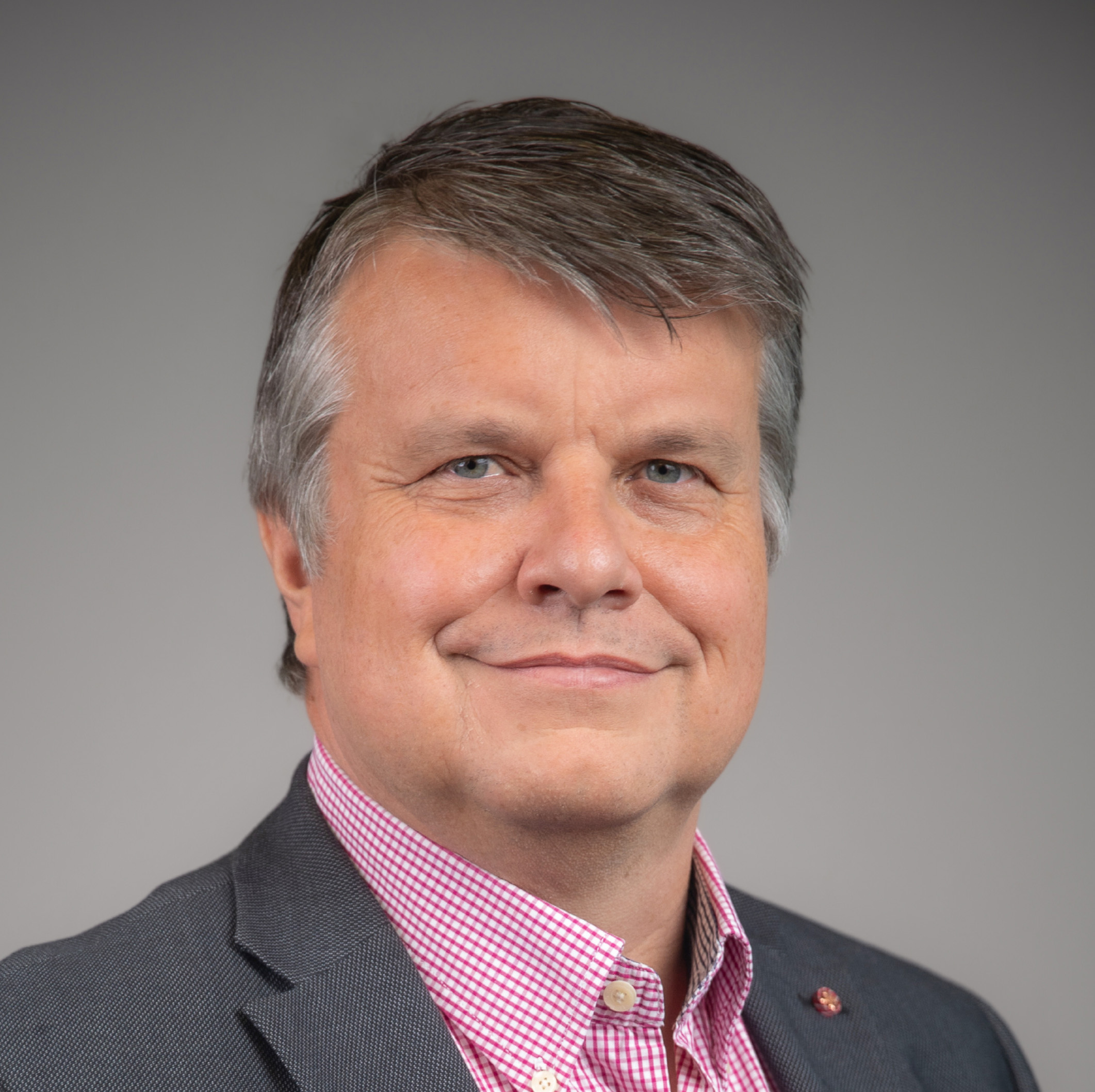 Ralph Musgrove
→ read more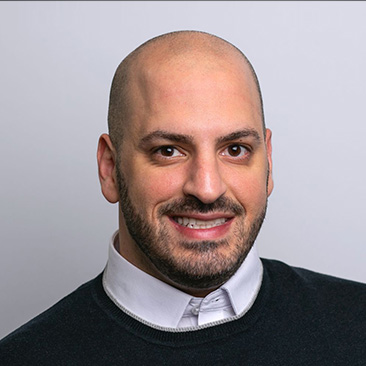 William Aweida
→ read more
We are committed to a culture of continuous improvement and adaptation, ensuring our offerings are not only relevant but also anticipatory of future market trends and challenges.
Collaboration is at the core of our operations, fostering an environment where intellectual rigor and technical expertise converge. Each team member contributes to a collective intelligence capable of transforming complex challenges into strategic opportunities.
Our Journey
Akkrue's journey is marked by significant milestones that underscore our commitment to innovation, excellence, and the transformation of decentralized finance for institutional investors. Here is a timeline of Akkrue's milestones, each a testament to our unwavering commitment to pushing the boundaries of technological and service excellence.
August 2023
Launch of Akkrue Technology Stack
Akkrue unveiled its state-of-the-art technology stack, marking a pivotal moment in the democratization of access to advanced investment strategies. The technology stack was designed to foster innovation and growth in the digital asset space, ensuring security and transparency with on-chain, non-custodial solutions.
August 2023
Beta Release of Akkrue OBEX
The Order Balancer/Executioner (OBEX) was released in beta, a significant enhancement to the Akkrue platform. OBEX is designed to automatically and instantly find the lowest cost path through the decentralized finance landscape, marking a milestone in efficiency and strategic asset management.
Q1 2024
Cross-Chain & Bridgeless Integration
Akkrue achieved a significant technological advancement with the integration of cross-chain and bridgeless order routing. This development underscored Akkrue's commitment to innovation, offering institutional investors enhanced flexibility and access to a broader decentralized finance ecosystem.